A message from Mr S TRAHERN - Headteacher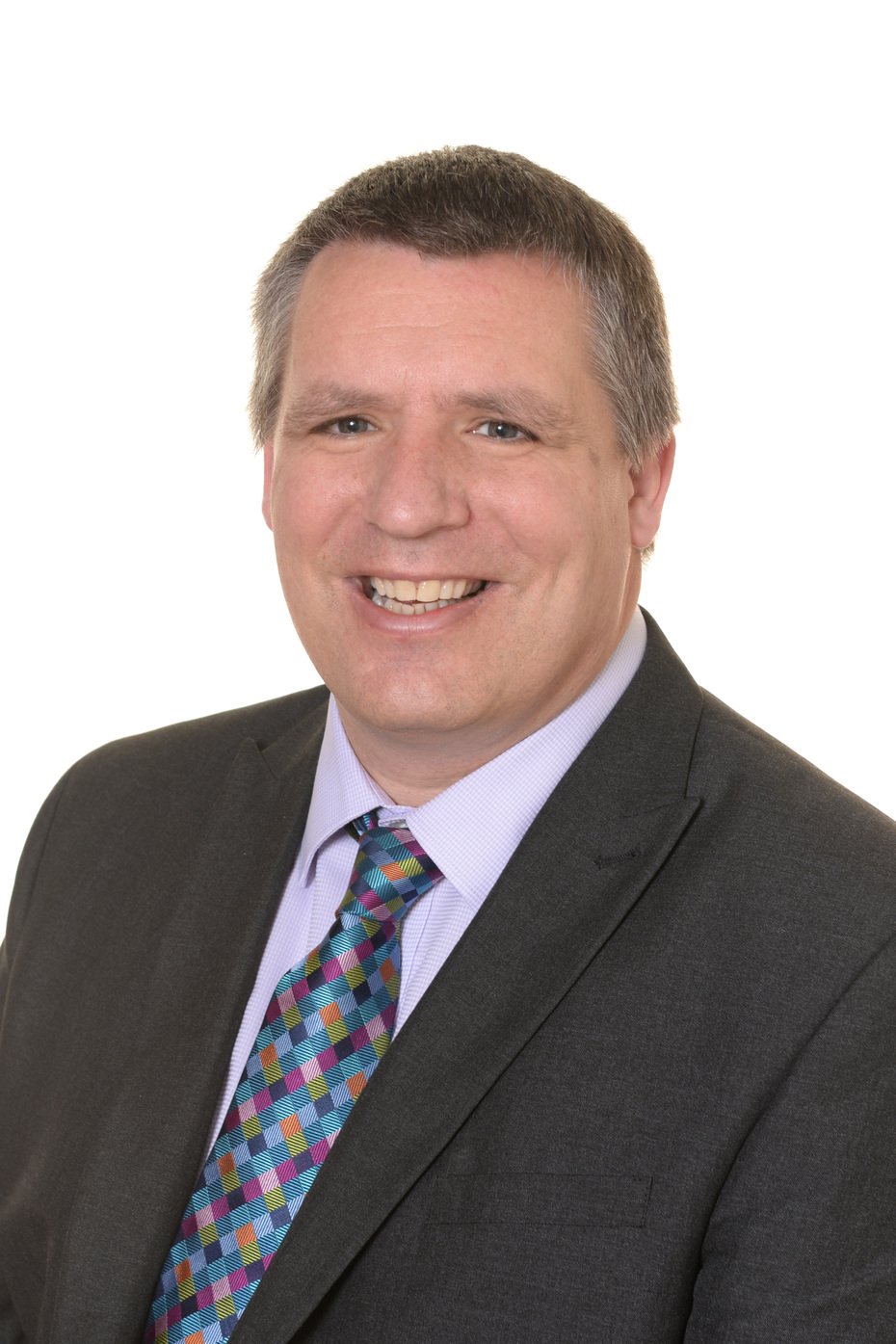 On behalf of our children, staff and governors, may I wish you a very warm welcome to Jolesfield C of E Primary School.
Jolesfield is a smaller primary school, with 148 pupils on roll, set in the heart of the West Sussex countryside. We have a dedicated and hardworking staff who genuinely care about their pupils and are committed to seeing them make progress.
At Jolesfield, we are committed to ensuring a caring, inclusive and welcoming school where every person feels valued. We work hard to create an atmosphere where children are happy, safe and secure so that they can thrive in everything that they do.
We have a genuine open door policy; encouraging parents and carers into school to help support their children. We actively listen to the voice of parents and children and work hard to cultivate and nurture attitudes of support, respect and care for all.
We are very proud of our links with the local church and regularly hold our school assemblies at St Michael's Church. We welcome being part of a small local community and embrace opportunities to take part in events that celebrate our children's talents and offer them life experiences.
Our website is designed to introduce our school to you, providing you with information regarding our vision, administration and general organisation. We hope that you will find it helpful and that it provides you with all the information you will need. If you require any further information or would like to visit the school, please do not hesitate to contact us.
READING SURVEY
A big thank you from the Governing Body to all families for your continued support and feedback. As you may know, 'Reading' is one of the key areas of focus in school this year. We have written a short online questionnaire so that we can hear your views on your child's reading at school, and see where we can work together to make improvements.
We would be grateful if you would complete this online survey (if you have more than one child at Jolesfield, please complete one survey per child). It will only take a few minutes of your time and will provide us with some valuable feedback. We will also be talking to the children in school to hear their views. For those of you who would rather complete the survey in person, Governors will be in the playground next week at the end of the school day to capture your feedback. Paper versions of the survey are available from the school office.
https://forms.gle/amAh6SPdbwMsmrEb9
Once we have analysed the feedback, we will report back. Thanks again for your support.
Music Factor
This week Mrs Baliki has chosen:
Country Music
Glen Cambell "Rhinestone Cowboy"