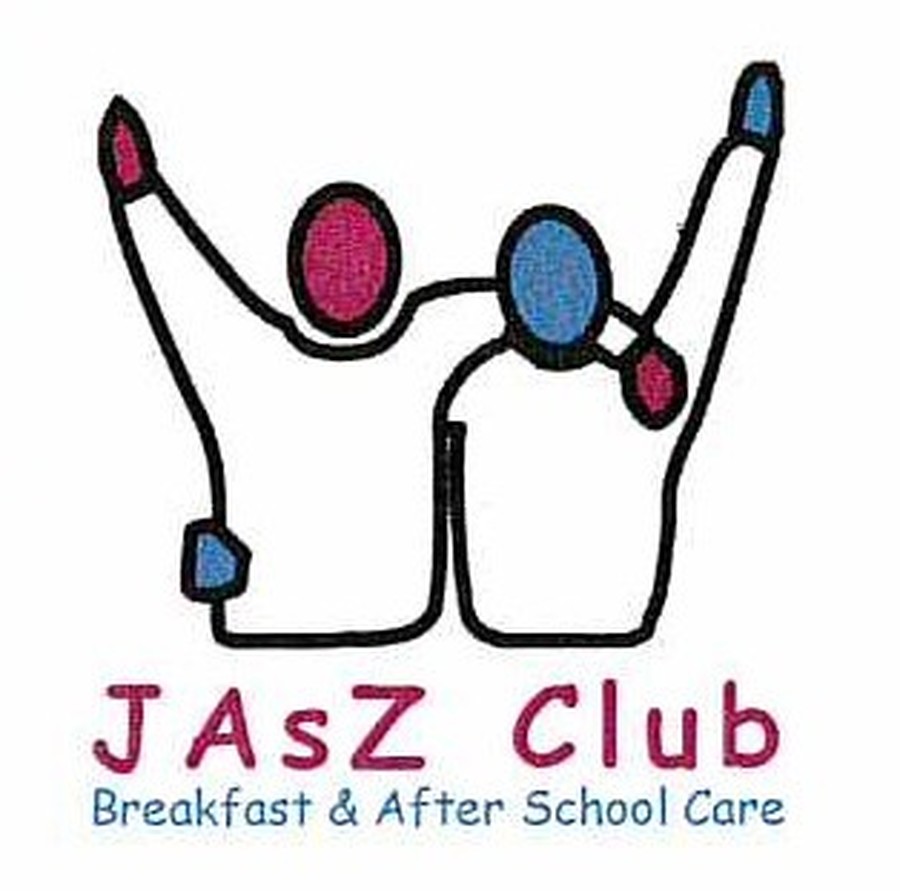 "At Jasz Club we aim to provide children with a safe, relaxing, yet interesting environment where they will feel a sense of value in which they can build good relationships and have fun!"
Jasz Club is a breakfast and after-school club located on the Jolesfield School site. We are open term time only from 7.30am - 8.50am and 3.15pm - 6.00pm.
Jasz Club offers breakfast in the morning and a snack during the afternoon.
The children have access to a wide range of activities inside and outside of the club.
Contact: Debbie Smith
01403 710546