From David Green – Chair of Governors
Jolesfield is a village school; nearly all our children come from Partridge Green and its immediate area. It is very much at the heart of our community; it serves the community and actively promotes community values.
We are here for all the children in our community, to help them make the most of their skills and abilities, whatever they may be. Yes, we recognise the importance of reading, writing and arithmetic, but we believe that education should be more than that. It is about developing inter-personal skills and values, opening eyes and minds to opportunities and above all else creating a safe, secure and caring environment where children can learn, want to and do learn, so that when they leave us, they are ready for the very different challenges of secondary school.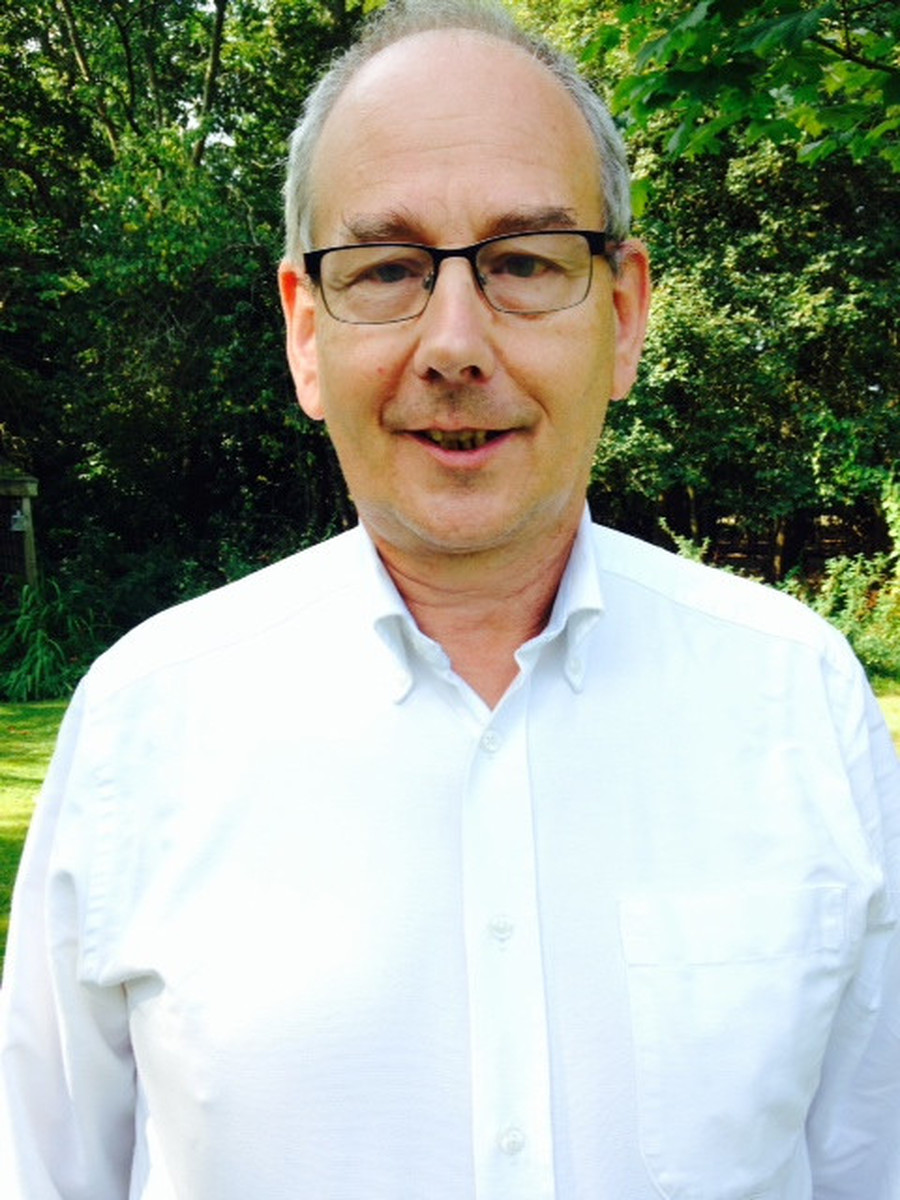 Governor's Documents
The following documents are available to see by clicking on the text links: