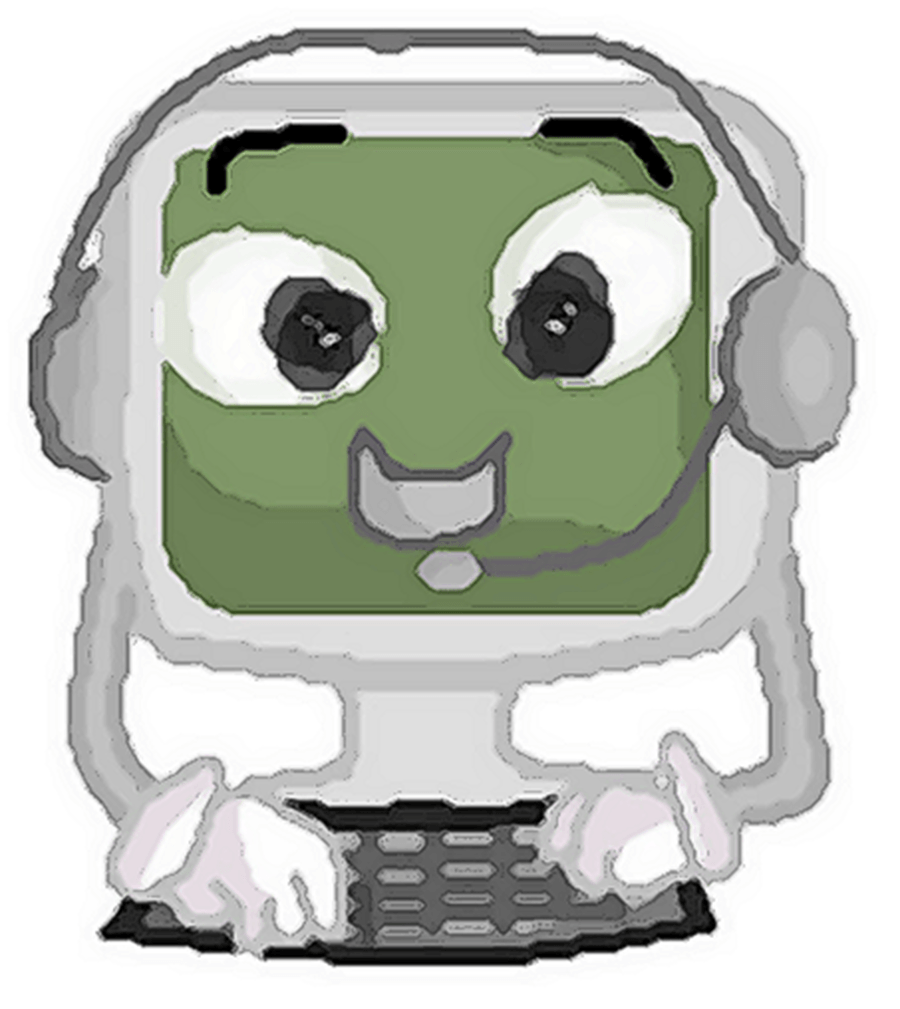 Online-Safety
The future of our children will depend on their understanding and use of the internet. ​
Please remember that children should be 13yrs old to hold or use social medial accounts
At Jolesfield we are committed to educating children in how to stay safe online and how to be responsible users of the internet.​
The school has two online-safety teams, one comprising teachers and governors and one comprising key stage two pupils. The teams have the following key responsibilities:
Teachers and Governors Team
Oversee and manage a dedicated online safety management system based around '360 safe' a leading set of e-safety requirements for schools.
'360 Safe' also provides a method of self assessments against the requirements and Jolesfield is rated as above average of UK schools.
Pupils Team (Also Digital Leaders)
This team acts as 'eyes and ears' for online-safety. They interact with pupils to stay abreast of what is happening at 'street level'. The team make a major contribution to creating and publishing e-safety materials used across the school and input to e-safety lesson content.