At Jolesfield we are passionate about sport and a healthy lifestyle. We want all our children to experience a variety of sports and activities. To have the opportunity to participate in competitive sport and above all have fun.
Check this page regularly for information on up-and-coming events, clubs and other extra-curricular activities.
School Games Silver Award!
We are pleased to announce that our school have been awarded the Silver mark for sport, as issued by the School Games, part of the Youth Sport Trust. This demonstrates our commitment to sport and fitness especially competition and inclusion. There are 3 awards available, bronze, silver and gold. To qualify for an award schools must provide evidence to show that our sporting provision reaches particular standards in a number of key areas For example:
A calendar of events to show competition and inclusion at both intra and inter school level (level 1 and level 2).

A high percentage of children attending after school clubs.

A commitment to high quality PE.

Children included in delivery of sporting events.

Children's voice in the shaping of PE and extra curricular activity.

Professional development for staff.

Contacts with local clubs.
Jolesfield will continue to develop and consolidate our commitment to sports. We are incredibly proud of our achievement.
School Games Day 2016
(Reported by Rafferty and Bertie, Year 5)
This year we have played sports such as Netball,Football,Basketball,Cricket,Tag Rugby and Rounders. Mrs Green has helped with all of these sports by training us and encouraging us.We have not had much success but we all have kept on trying to drive ourselves to be the best we can be. We have focusing on quite a bit more than usual for example ks2 have been going on runs around field 10 times so that equals roughly 1 mile most members have reached bronze certificates which is 10 miles we get the certificates from a website called golden mile so that has made running in our school a specialty. Sports day this year has probably been the most fun sports day we have ever had, especially because we have the olympics this year so we do stuff like a procession. It was very good because everyone got a race even if they weren't the best runner. Sports Day was very hard to put together so lots of members of staff and some children had to work on the events. Every time a team won, the other colour teams celebrated with them and weren't bad losers. The whole school have been very good at sports this year. We have persevered to make this year's Sports day the best it can be. We have had a great year for sports and we will hope to carry on our fantastic sports next year.
School Clubs
Jolesfield offer an exciting range of sports clubs.This year the children have had the opportunity to try:
Archery

Athletics

Basketball

Cricket

Dodgeball

Fencing

Football

Gymnastics

Junior Zumba

Multi-Sports

Netball

Table Tennis

Tennis
To find out more about current clubs see Natalie at Reception. There is something for everyone!
Sporting Events
See the calendar on the front page for upcoming sporting events and scores from competitions we have attended.
Some of the events we have been to this year are:
Football League at Broadbridge Heath

Netball League at Collyers

Rounders at Upper Beeding Primary School

Indoor Athletics at Steyning Grammar School

Tag Rugby at Horsham Rugby Club

Swimming at Steyning Leisure Centre

Cross Country at Christ's Hospital

Fencing at Jolesfield

Table Tennis at Collyers
We have also taken part in the following participations sports:
Basketball

Benchball

Multi-skills

Seated Volleyball
IMPACT
The table below shows the impact of our work to improve the attendance at extra curricular clubs over the last 18 months.
| | | |
| --- | --- | --- |
| Year Group | November 2014 | April 2016 |
| Reception | 19% | 46% |
| Year 1 | 25% | 40% |
| Year 2 | 42% | - |
| Year 3 | 18% | 100% |
| Year 4 | 48% | 80% |
| Year 5 | 34% | 95% |
| Year 6 | 64% | 93% |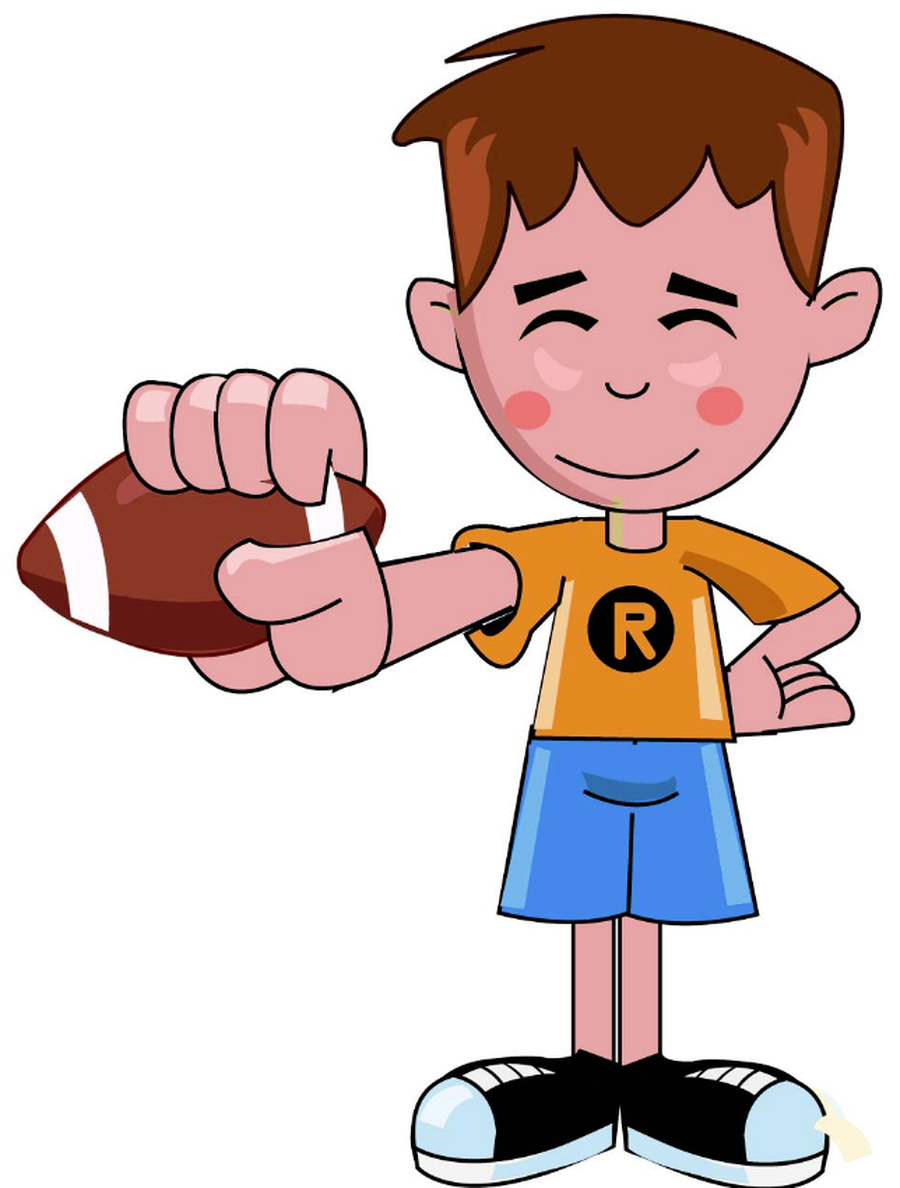 Sports Premium Funding
Objectives:
Improve PE teaching skills of teaching staff

Invest in ways to assess progress of pupils

Ensure all children feel valued and can achieve in PE inc. clubs

To increase opportunities for competitive play

Develop play leaders

Invest in high quality equipment to offer more opportunities for the children
To find out more about sports premium money and how we have spent it then please click here.
Sports clubs confirmed for September:
Tennis - Mondays
Running club - Mondays
Gymnastics - Tuesdays
Fencing - Wednesdays
Football - Thursdays
Netball - Fridays
See Natalie for more information on how to take part!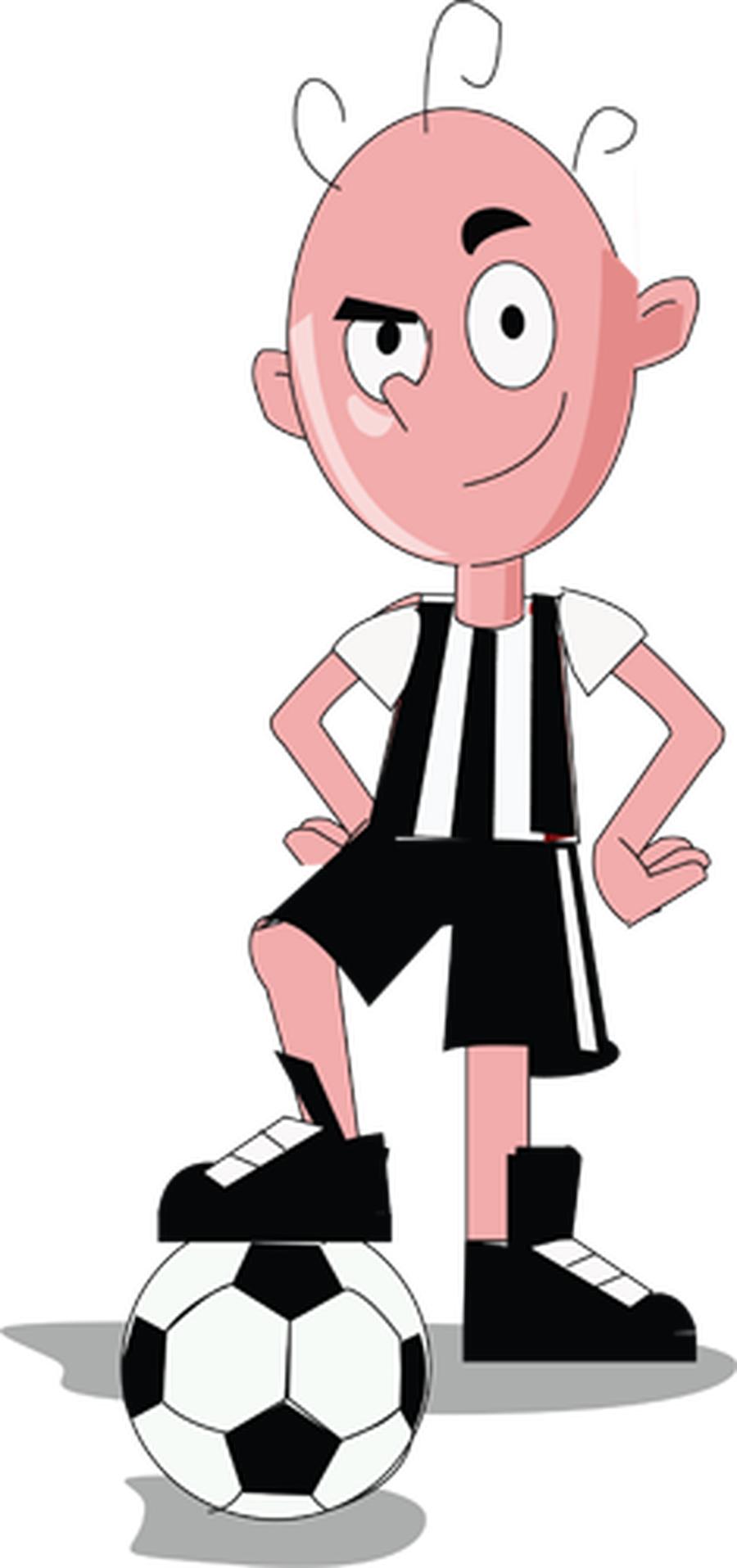 The Golden Mile
This year Year 5 have been putting on their running shoes to build up their stamina. This can occur during a planned PE session or when a free period falls. The idea is to travel around the field as often as possible within a set time. Ten laps of our track is roughly one mile and this is what the children work on when they take part. Individually the children are able to run increasingly greater distances. We are hoping to roll this out to the rest of the school soon. Who will take on the challenge?
Fencing
This year we had a very popular fencing club at school. It ran for 6 weeks and culminated in a competition against William Penn School. It was very exciting to watch especially as the Jolesfield Team won! We are hoping to run a fencing club again in the Autumn term.
Table Tennis
Table Tennis is another popular club that runs on Thursday mornings throughout the year. This year some of our pupils won the Horsham District Primary Schools B-team Championships!
A few statistics...
What percentage of children in each class have represented our school this year in sporting events?
Year 1 - 100%

Year 2 - 59%

Year 3 - 65%

Year 4 - 56%

Year 5 - 95%

Year 6 - 78%
What percentage of children attend (or have attended) extra curricular clubs this year?
Reception - 46%

Year 1 - 40%

Year 2 - Data to input

Year 3 - 100%

Year 4 - 80%

Year 5 - 95%

Year 6 - 93%
Curriculum Support
This year the teachers have received CPD (continued professional development) in a number of areas. Primarily this support has been through the use of coaches working alongside the staff to deliver high quality PE lessons to the children.
What training have we had?
Cricket

Tag Rugby

Swimming

Dance

Gymnastics

Multiskills
A few quotes...
Tag Rugby:
"It was taught very well and every week it was fun and easy to understand." - Dec
"I like it because it was really energetic, I liked shouting TAG!" - Grace
Dance:
"It was fun and if we got things wrong it didn't matter." - Ava
"I liked all the techniques we learnt and how to do a cannon." - Francesca
"Her teaching was really clear." -Flo