LINK TO SAFEGUARDING POLICY 2016
Prevent Duty for Schools
What is the Prevent Duty for Schools?
From 1 July 2015 all schools, registered early years childcare providers and registered later years childcare providers are subject to a duty under section 26 of the Counter-Terrorism and Security Act 2015, in the exercise of their functions, to have "due regard to the need to prevent people from being drawn into terrorism" (Department for Education, June 2015).
The statutory guidance refers to the importance of Prevent awareness training to equip staff to identify children at risk of being drawn into terrorism and to challenge extremist ideas. Staff and Governors at Jolesfield CE Primary School have received training on Prevent and guidance on how to deal with any issues they may identify as requiring investigation whether this is inside or outside school.
We are empowering pupils and developing their integrity by promoting fundamental British values.
These values are:
* democracy
* the rule of law
* individual liberty
* mutual respect for and tolerance of those with different faiths and beliefs and for those without faith
By educating our pupils in these values we are endeavouring to build pupils' feelings of belonging and resilience to extremist views.
Online-Safety
The future of our children will depend on their understanding and use of the internet. ​
Please remember that children should be 13yrs old to hold or use social medial accounts
At Jolesfield we are committed to educating children in how to stay safe online and how to be responsible users of the internet.​
The school has two online-safety teams, one comprising teachers and governors and one comprising key stage two pupils. The teams have the following key responsibilities:
Teachers and Governors Team
Oversee and manage a dedicated online safety management system based around '360 safe' a leading set of e-safety requirements for schools.
'360 Safe' also provides a method of self assessments against the requirements and Jolesfield is rated as above average of UK schools.
Pupils Team
This team acts as 'eyes and ears' for online-safety. They interact with pupils to stay abreast of what is happening at 'street level'. The team make a major contribution to creating and publishing e-safety materials used across the school and input to e-safety lesson content.
Online-safety Video created by pupil team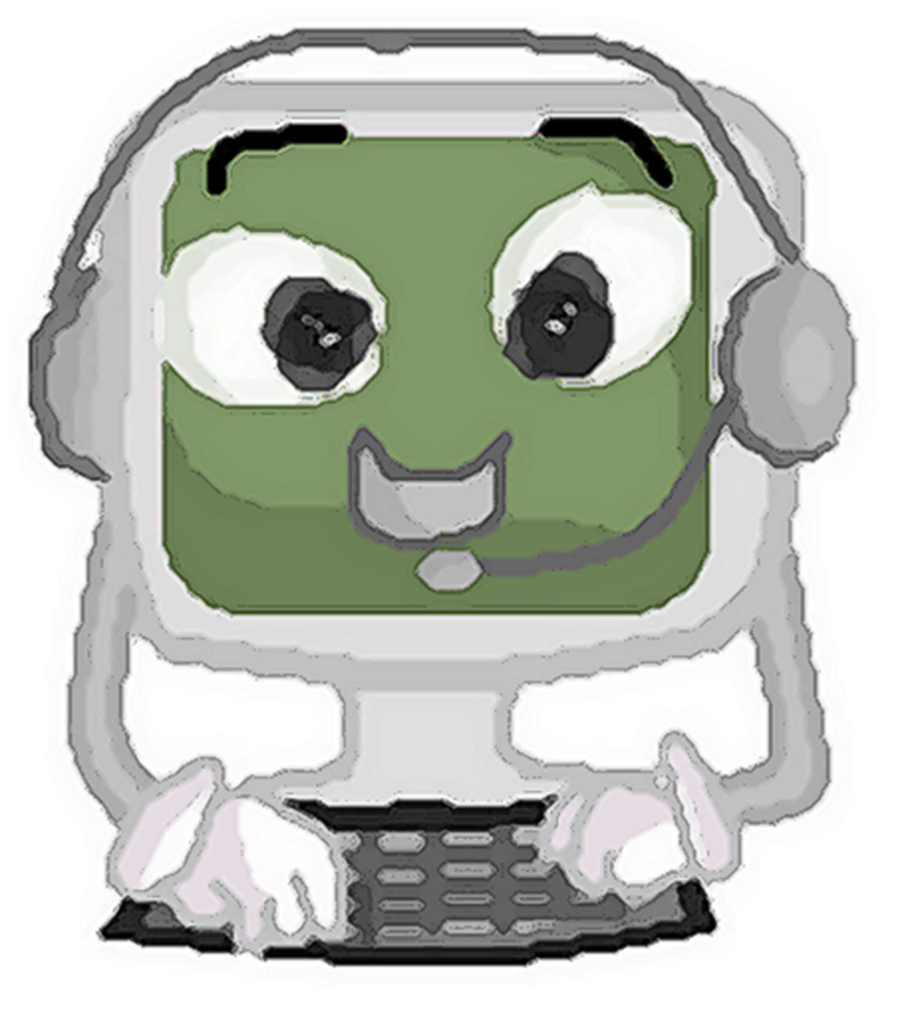 Information from Parents e-safety evening November 2015