Our school has historically had strong links with the churches and parish.
Reverend William Harris was the Rector for West Grinstead parish and a Governor at Jolesfield for about 30 years.
William retired as Rector at Easter 2016 and moved out of the area. He has not yet been replaced, but in the meantime, Kate Wydra, who is a foundation Governor and an active member of the Church of England leads an act of worship at the school every Wednesday morning.
Our children visit the church at least once a term for acts of worship and to enrich RE lessons.
We take part in many events throughout the year including: Harvest Festival, Christmas, Easter, Parish Weekends and Remembrance services.
Our Chair, David Green is a parish councillor, an ex Chair of the Parish Council and provides a strong link with that body.
The JSA now run the annual village fete and the Community Choir sing at events throughout the district, but in particular at important occasions in the life of the village like the switching on of the Christmas lights.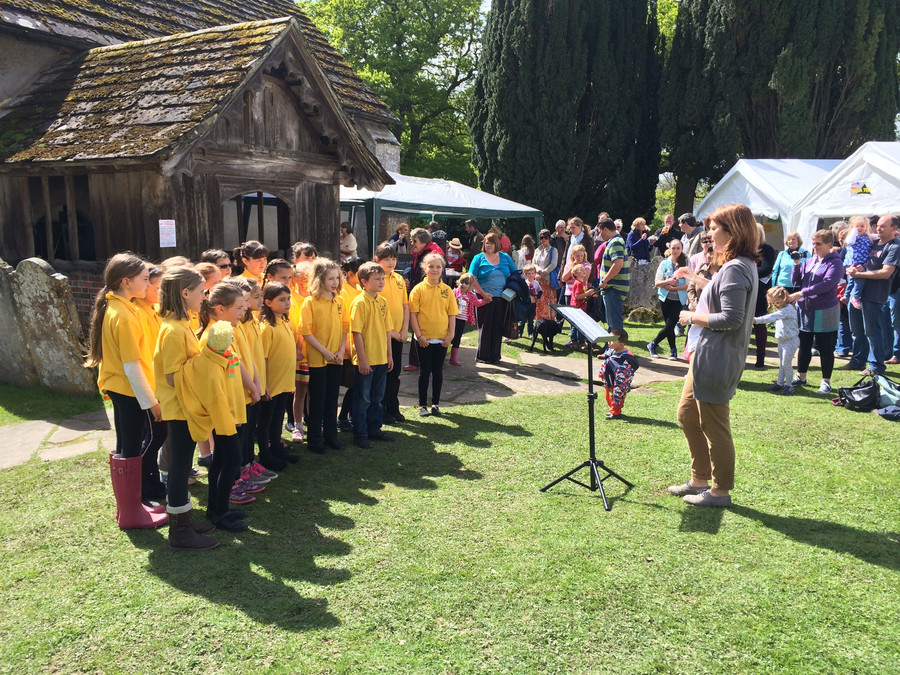 Jolesfield Choir performing at St. George's Parish Weekend 2014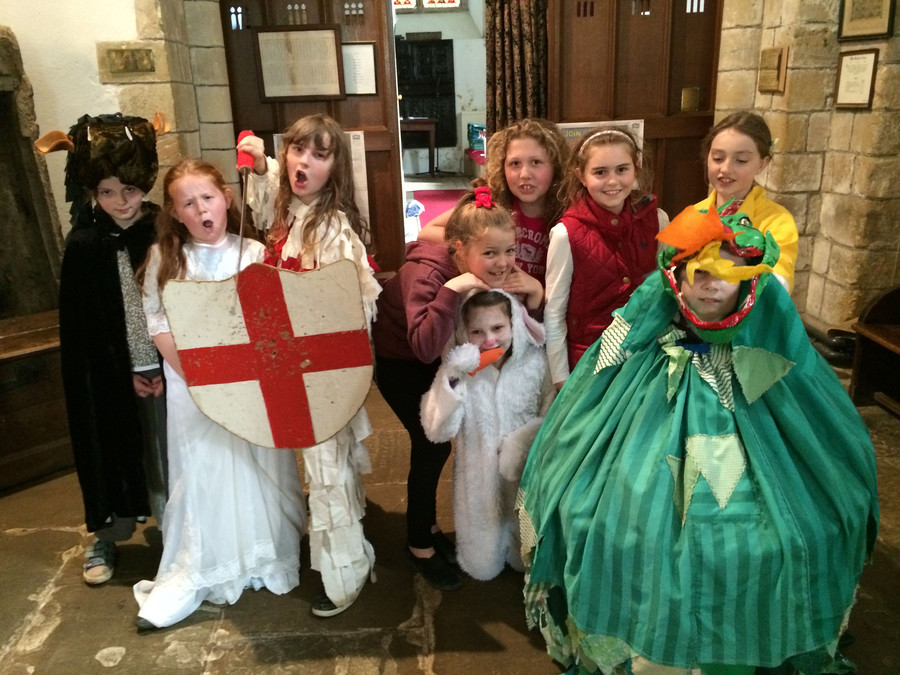 Year 5 perform dramatic poetry at St. George's Parish Weekend 2014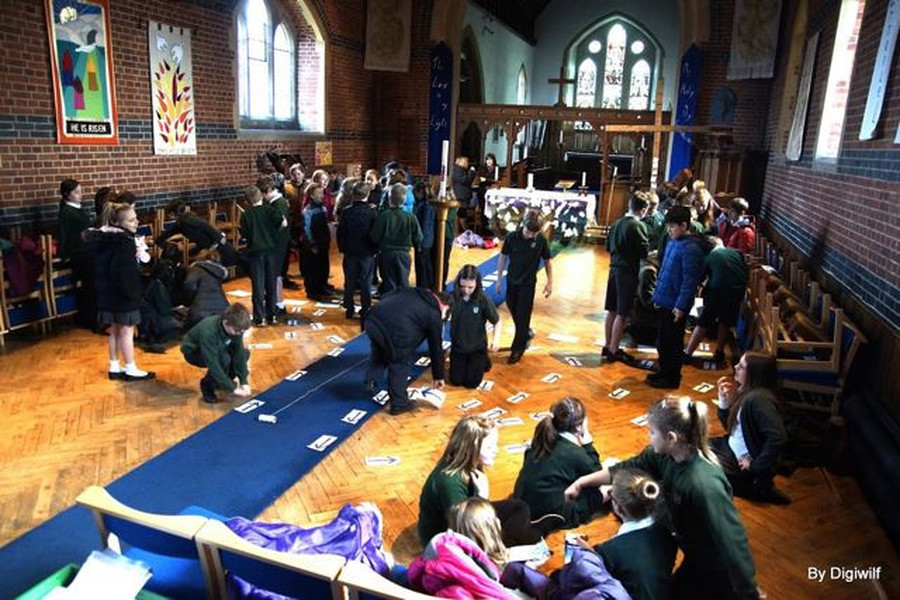 Year 5 and 6 children build a labyrinth at St. Michael's church