A message from Mrs. S. Uff - Headteacher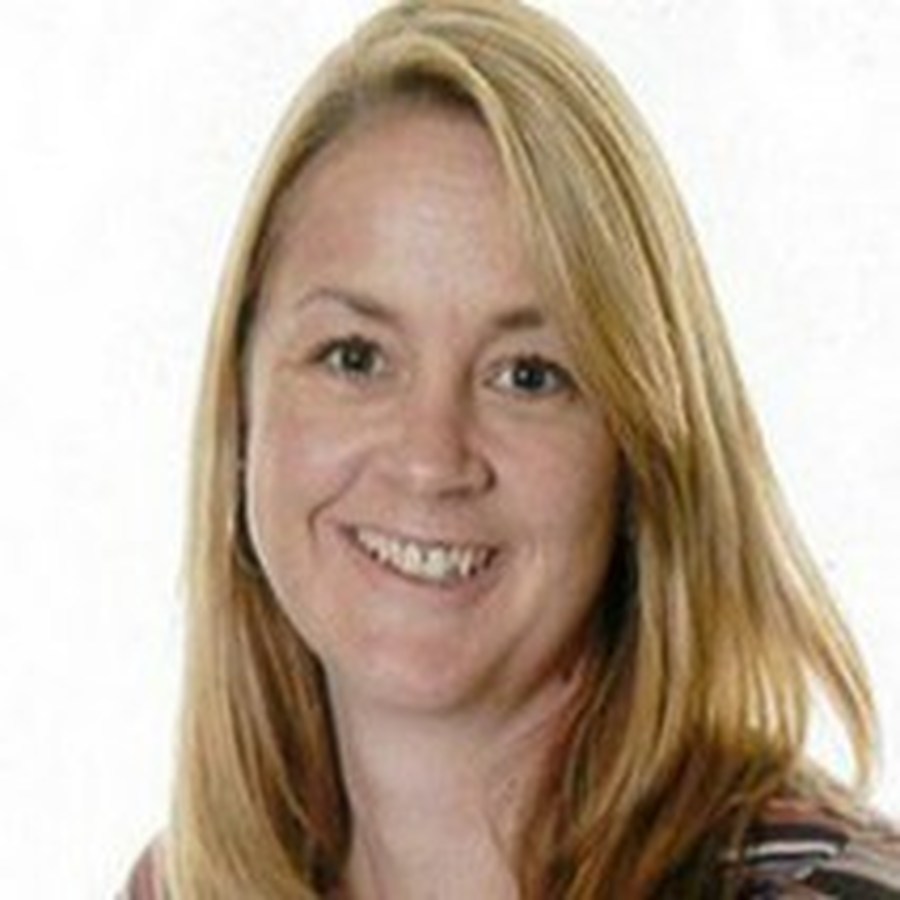 Welcome to Jolesfield CE Primary School's website. We are currently working on developing a new website so watch this space in September!
Jolesfield is a smaller primary school, with 163 pupils on roll, set in the heart of the West Sussex countryside. We have a dedicated and hardworking staff who genuinely care about their pupils and are committed to seeing them make progress.
Our children learn in a fun, engaging, purposeful environment that is tailored to meet the needs of all pupils. Our broad and balanced curriculum gives pupils the opportunity to learn from first hand experiences and enables them to access a range of inspiring topics taught in creative and innovative ways.
We have a genuine open door policy; encouraging parents and carers into school to help support their children. We actively listen to the voice of parents and children.We work hard to cultivate and nurture attitudes of support, respect and care in all our children.
We are very proud of our links with the church and regularly hold our school assemblies at St Michael's Church. We welcome being part of a small local community and embrace opportunities to take part in events that celebrate our children's talents and offer them life experiences.